Register
Please go tohttps://jexis.uni-jena.de/ and register an account.
First press Register button. You have to complete all fields and accept the Terms and Conditions before you press Create, otherwise the registration will fail.
The system supports you with different validation messages if any information is not valid.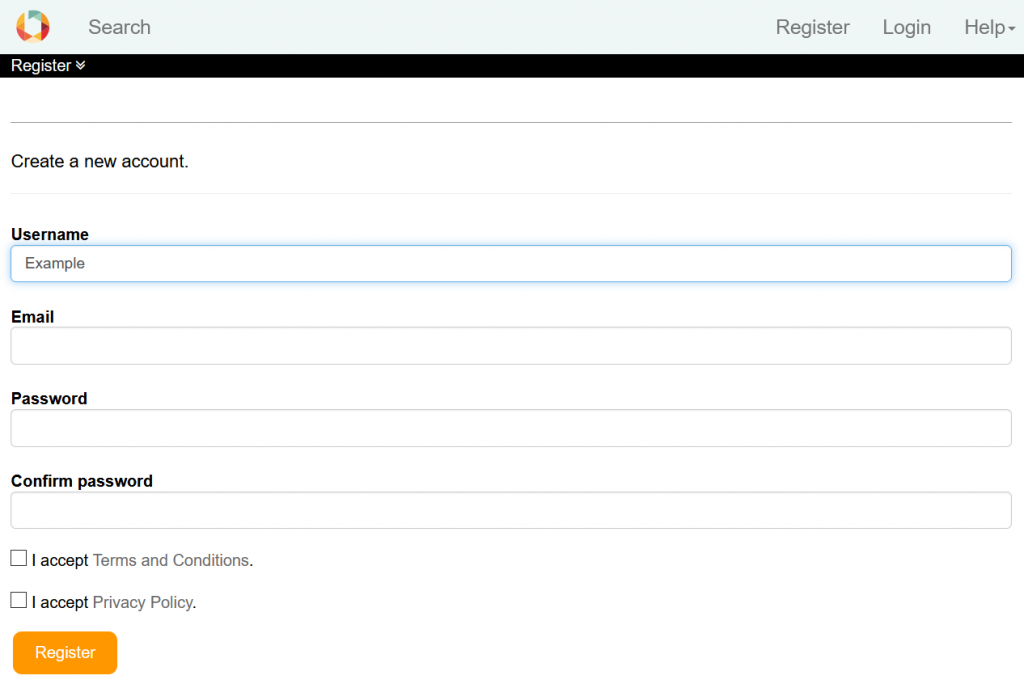 After that you will receive an email from the system to confirm your email. There you need to fill in a form as the attached file. It will be great if you fill in the content as much as possible. Then the data creator will grant you the related permissions.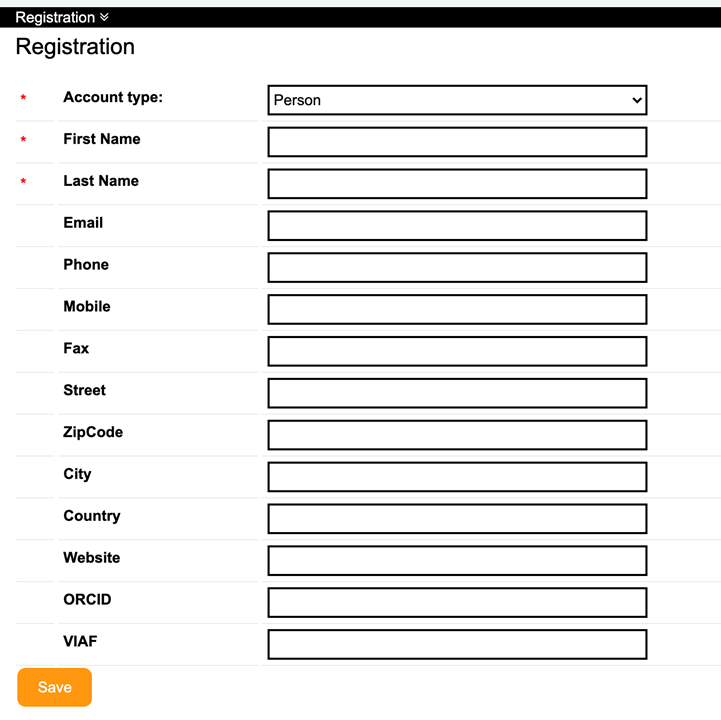 This directly connects to "data request" and "metadata" ! If you don't fill in this form, you couldn't use many functions in the database.
When you change working institute or email address, please let the data curator know.